PHAB 4" extension Pipe for 07-11 Dodge Ram

Expect improved sound, improved mpg, improved throttle response, more torque, more horsepower, and lower EGTs.


Includes 1 stainless steel band clamp for a complete install. 

Easy to install with basic tools.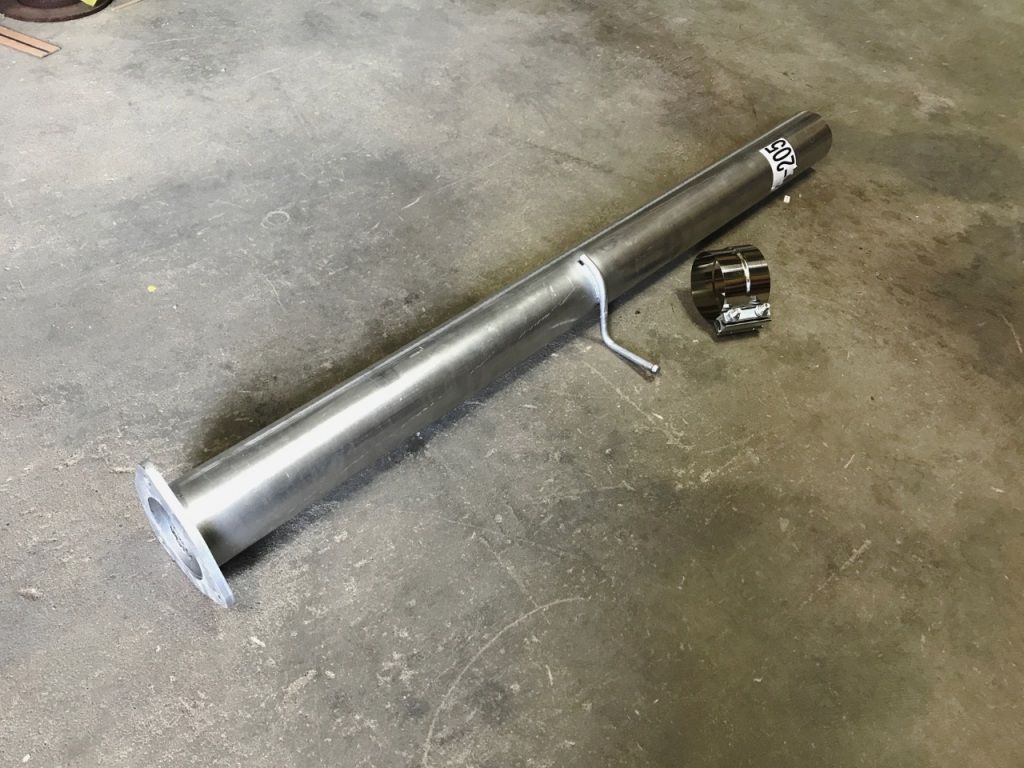 Any questions, please ask!
"LEGAL IN CALIFORNIA ONLY FOR RACING VEHICLES THAT MAY NEVER BE USED, OR REGISTERED OR LICENSED FOR USE, UPON A HIGHWAY." NOT FOR SALE IN CALIFORNIA AND NEW YORK.