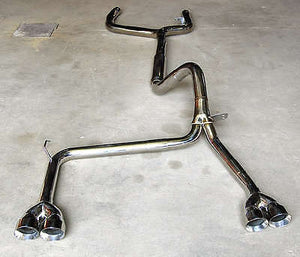 New Phab Catback Exhaust System w/Y Pipe

fits 1993 to 1997 LT1 Camaro/Trans Am
"HUGE POWER GAINS W/ AMAZING SOUND"

This kit includes the following parts:


 - Phab LT1 3" Y Pipe
Fully adjustable to fit most aftermarket longtube headers

Fully polished stainless steel
3" All the way (top adjustment arm is squished for clearance, see picture)

Fully mandrel bent
Beautiful TIG welds
 - Phab LT1 catback exhaust system
Fully polished stainless steel system
Fully mandrel bent
Beautiful TIG welds
Includes 2 hangers for rear oem location
Over axle system for OEM fitment and clearance
-Phab 2.50in / Dual 3.5in outlet Dual Polished Stainless Steel Tips

Bidder receives both left and right side
3.50in outlets
2.50in inlets (needs to be welded on)

polished T-304 stainless steel tips
dual walled tips
Staggered outlets flow with curved bumper
Huge tips look great on the Fbody platform
Everything is brand new from the exhaust vendor Phabbing. No clamps are included, we prefer to weld exhaust systems because clamps look messy underneath the car. The exhaust is easy to weld because everything is slip fit. If you need clamps, we suggest stainless steel band clamps over "U" clamps. The system was built on a Camaro and if you're a Trans Am owner you may need some adjusting on the tips in order to center them in your factory valance. This is a big system however very lightweight, and ships with signature confirmation required. Please message us with any questions and we will get back asap, we are in the shop 9-5 daily.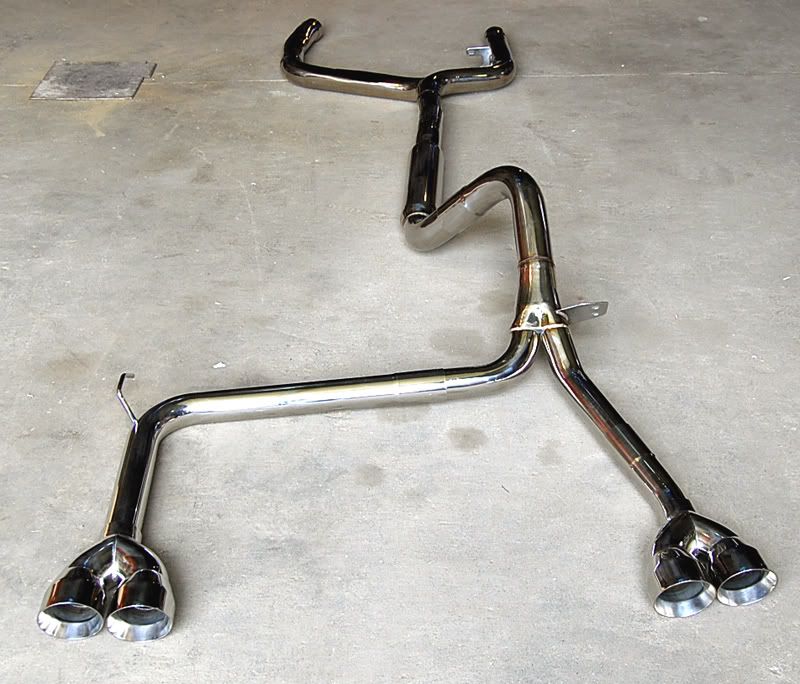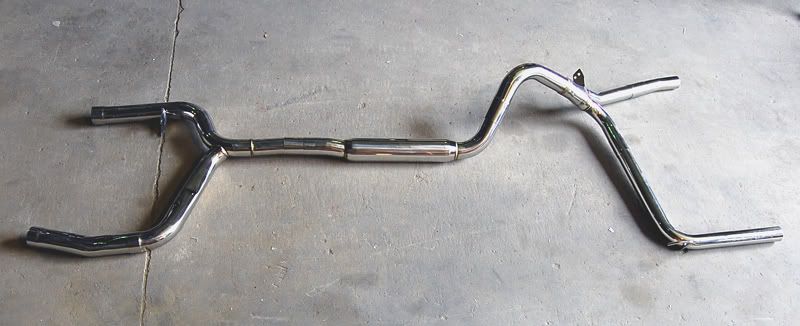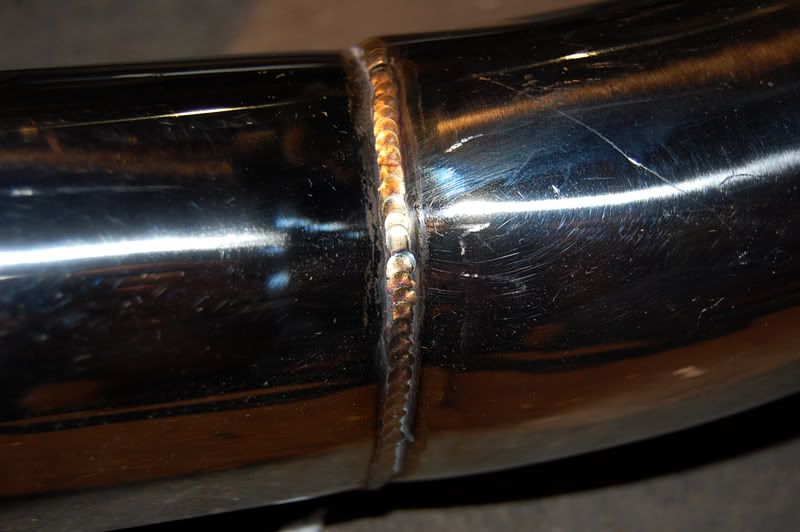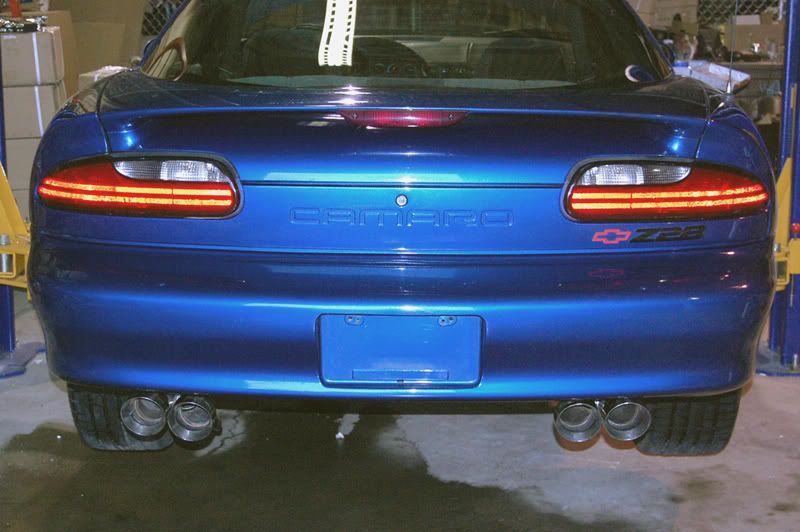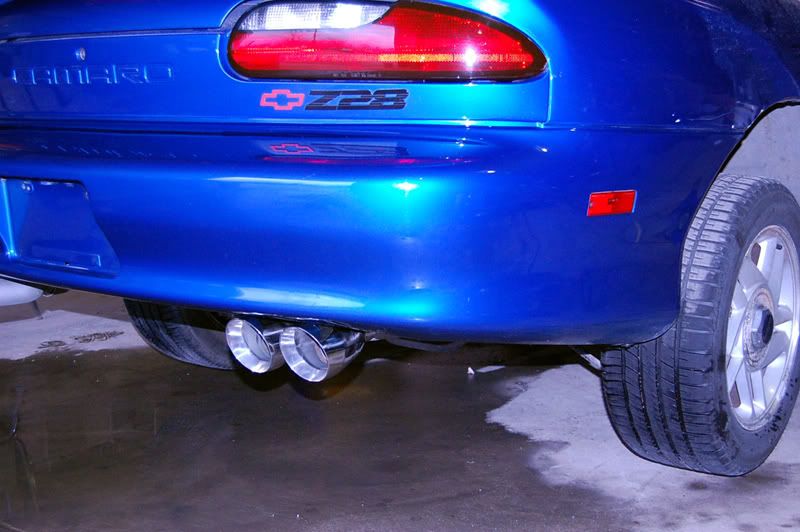 "LEGAL IN CALIFORNIA ONLY FOR RACING VEHICLES THAT MAY NEVER BE USED, OR REGISTERED OR LICENSED FOR USE, UPON A HIGHWAY." NOT FOR SALE IN CALIFORNIA AND NEW YORK.