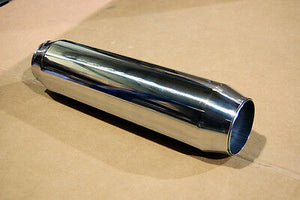 3" Straight through stainless steel muffler
Offered for years with our performance exhaust systems, we now offer these individually for those looking to fabricate/modify their systems.  16" total length, 3" in/out.  Stainless steel so no rust and light weight (only 3.5lbs!).  Straight through design cuts down on undesired rasp sounds while allowing exhaust to flow with no resistance to flow.  Limited supply.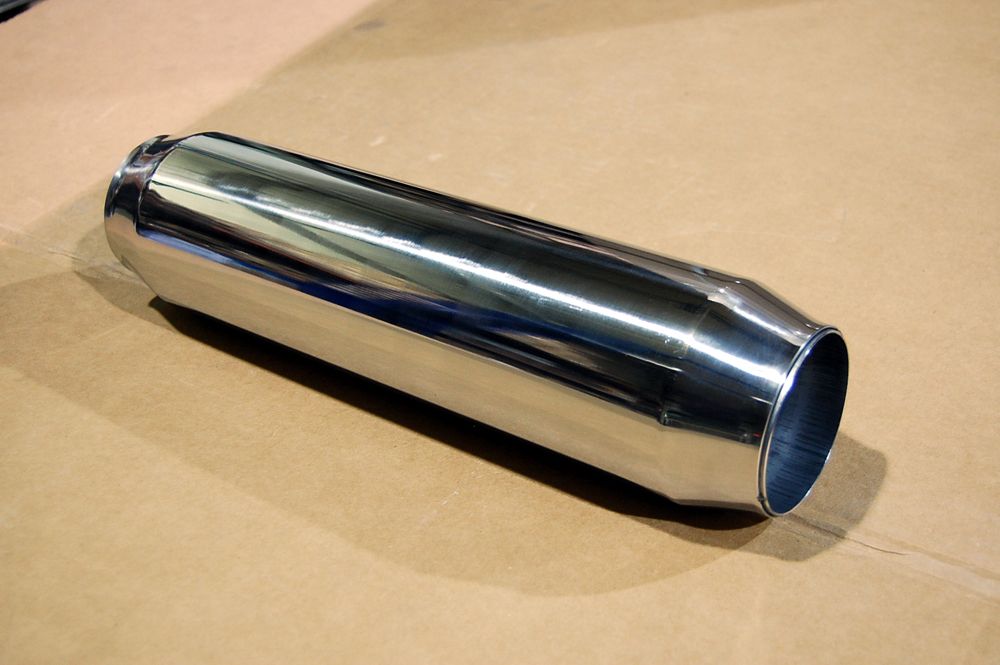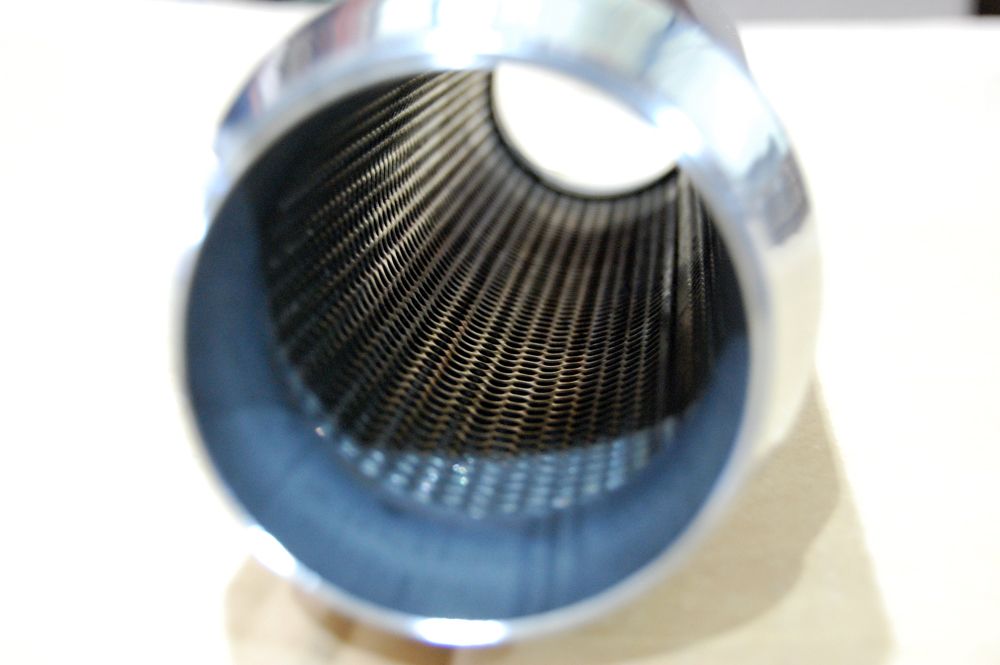 Any questions please ask!

"LEGAL IN CALIFORNIA ONLY FOR RACING VEHICLES THAT MAY NEVER BE USED, OR REGISTERED OR LICENSED FOR USE, UPON A HIGHWAY." NOT FOR SALE IN CALIFORNIA AND NEW YORK.