PHAB 4" Mandrel Bent Pipe Universal Fit

Bumped ends slip over regular 4in pipe

Expect improved sound, improved mpg, improved throttle response, more torque, more horsepower, and lower EGTs.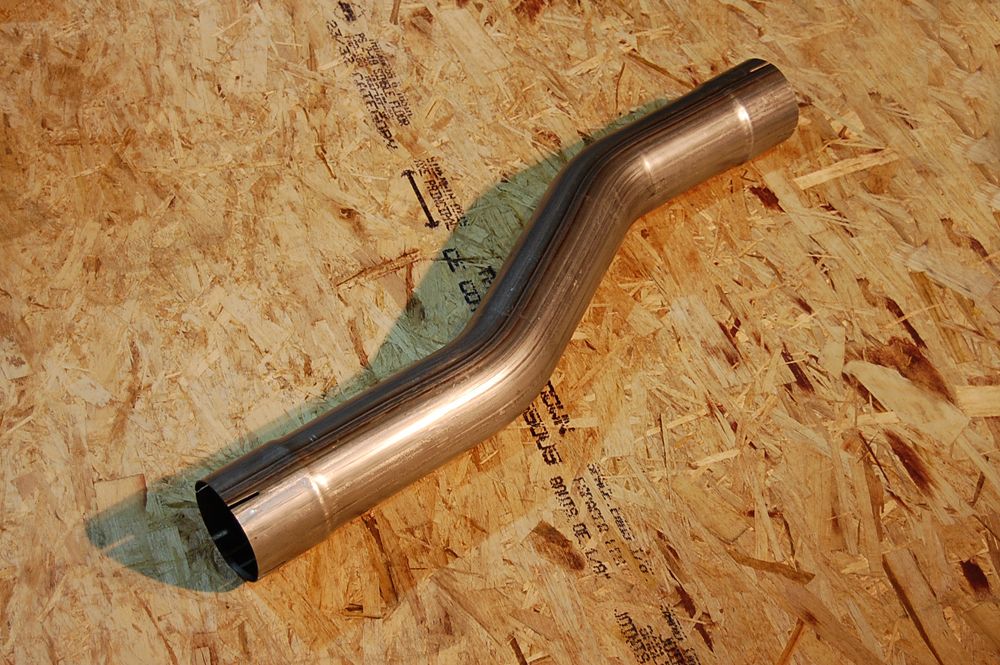 Any questions, please ask!
"LEGAL IN CALIFORNIA ONLY FOR RACING VEHICLES THAT MAY NEVER BE USED, OR REGISTERED OR LICENSED FOR USE, UPON A HIGHWAY." NOT FOR SALE IN CALIFORNIA AND NEW YORK.