LSx Single Turbo KIT HOT PARTS + T4 TURBOCHARGER + 35MM WASTEGATE

Stainless Steel construction with all mandrel bends and beautiful TIG welds.  V-band connections to a single T4 turbo flange located in front of the engine.  Hot pipe has provisions for o2 sensors and an external wastegate flanged for a standard 35/38mm wastegate.  Can be fitted to nearly all vehicles with a v8 LSx engine.  Includes HOT PARTS, T4 TURBOCHARGER, 35MM WASTEGATE, and gaskets and 2 stainless v-band clamps.
Installed Example: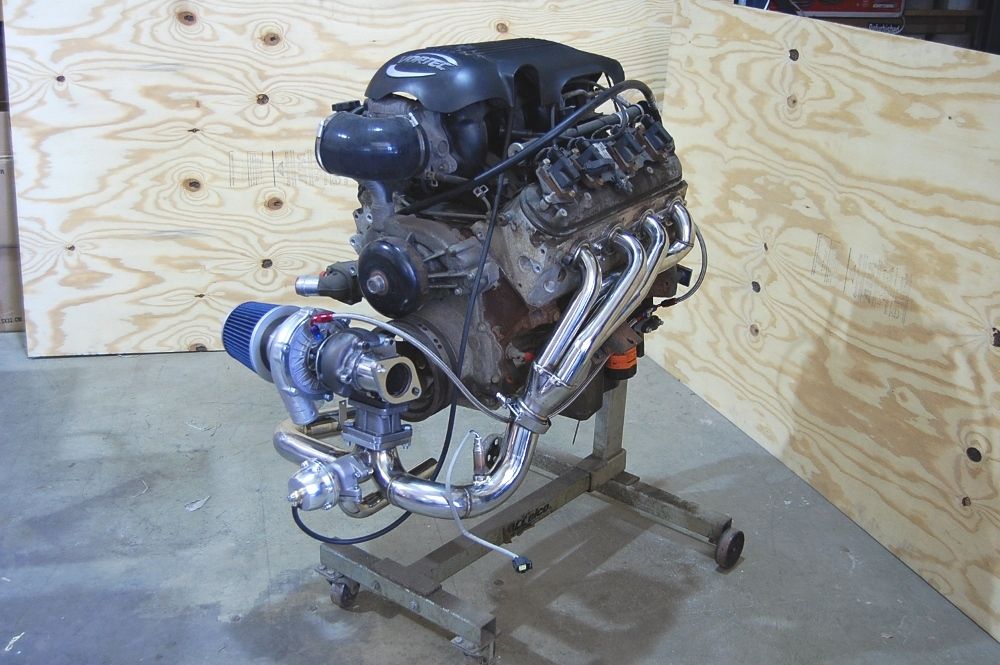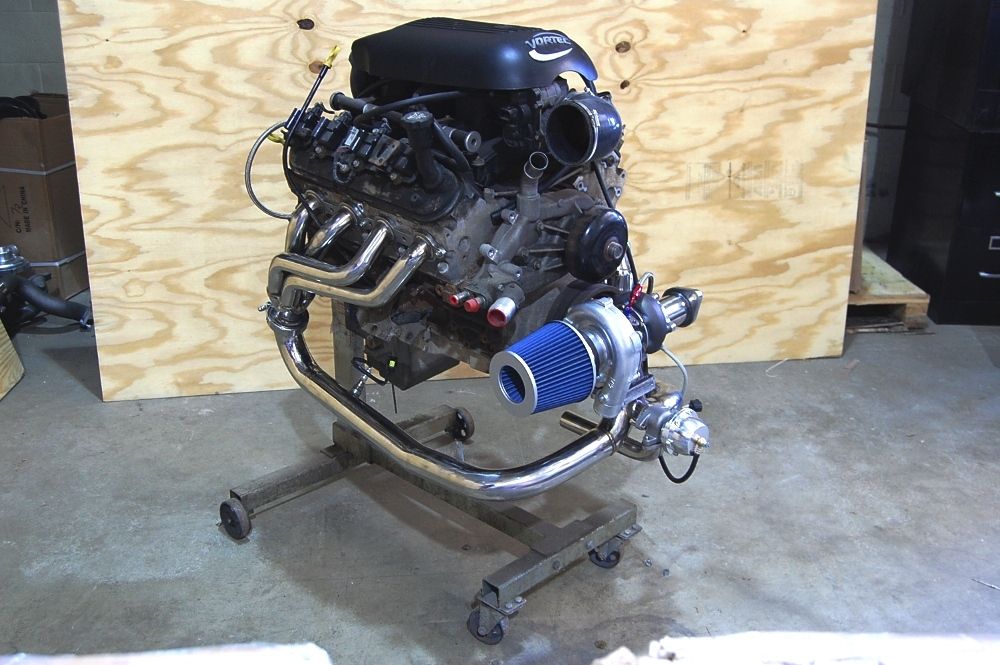 Any questions, please ask!
"LEGAL IN CALIFORNIA ONLY FOR RACING VEHICLES THAT MAY NEVER BE USED, OR REGISTERED OR LICENSED FOR USE, UPON A HIGHWAY." NOT FOR SALE IN CALIFORNIA AND NEW YORK.