New BBC T4 Turbo Headers by Phab.  Designed to fit all Chevy Big Block engines.


Stainless Steel
Mandrel Bent
Beautiful TIG welds
Laser cut flanges
Undivided T4 Flanged (also has T3 pattern)

Forward Facing 
16 gauge Primaries

1 5/8" Primaries

Angled Collector for Clearances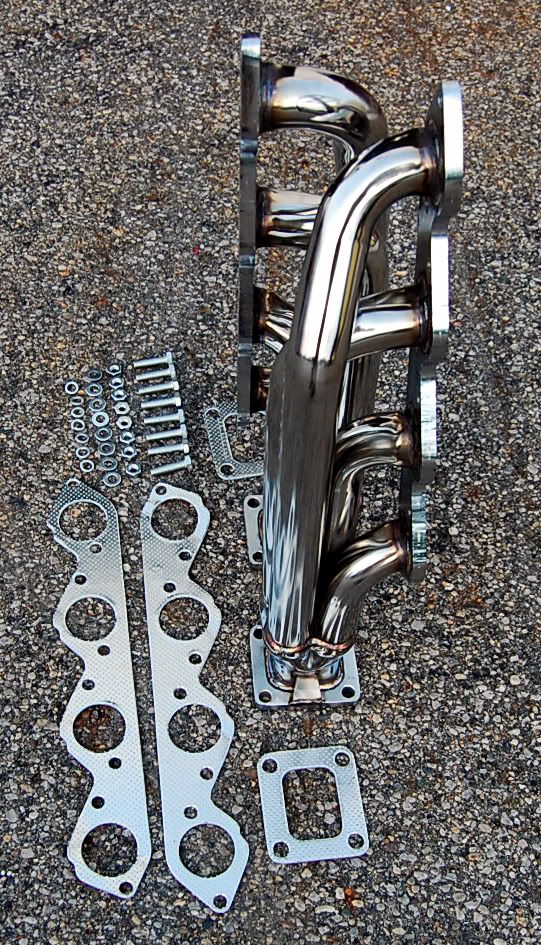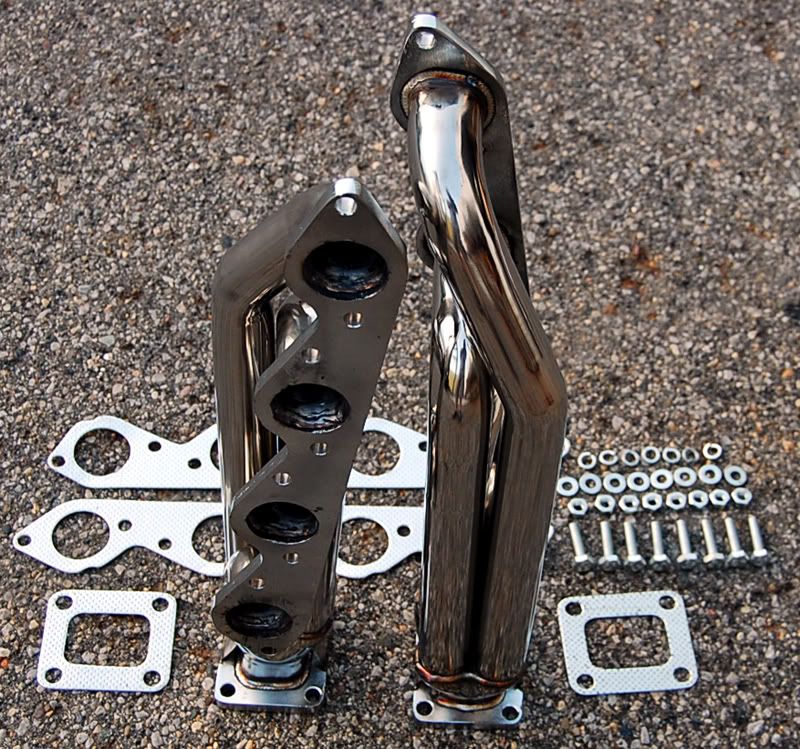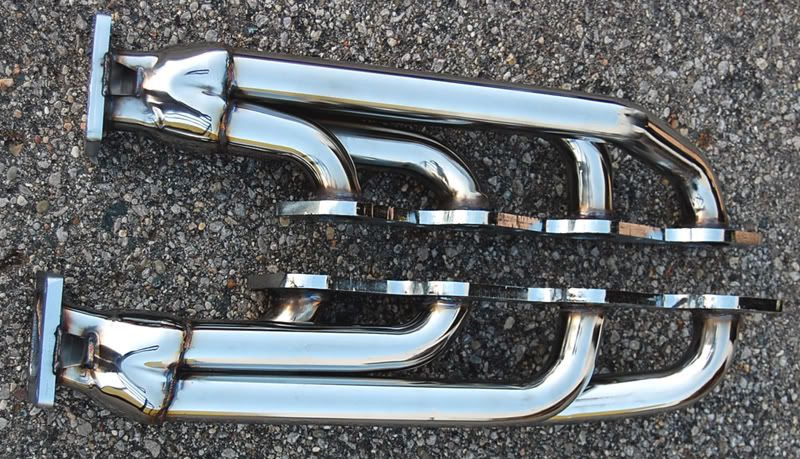 I try my best to ship within 24 hours.  Email me if you have questions about anything.  Thanks for looking.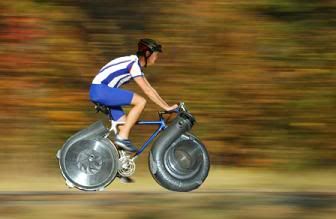 "LEGAL IN CALIFORNIA ONLY FOR RACING VEHICLES THAT MAY NEVER BE USED, OR REGISTERED OR LICENSED FOR USE, UPON A HIGHWAY." NOT FOR SALE IN CALIFORNIA AND NEW YORK.