Auction is for a pair of dual walled stainless tips for a 94-97 Camaro.  Check our eBay store for a bolt-on catback system.
Tip specs:
3.0" inlets (loose to angle perfectly before welding)
4.0" dual outlets

8.5" width
Full dual walled, TIG welded stainless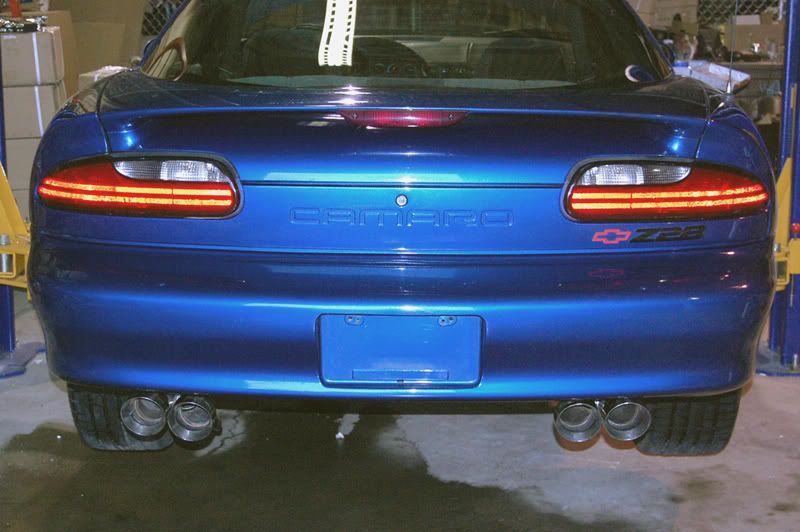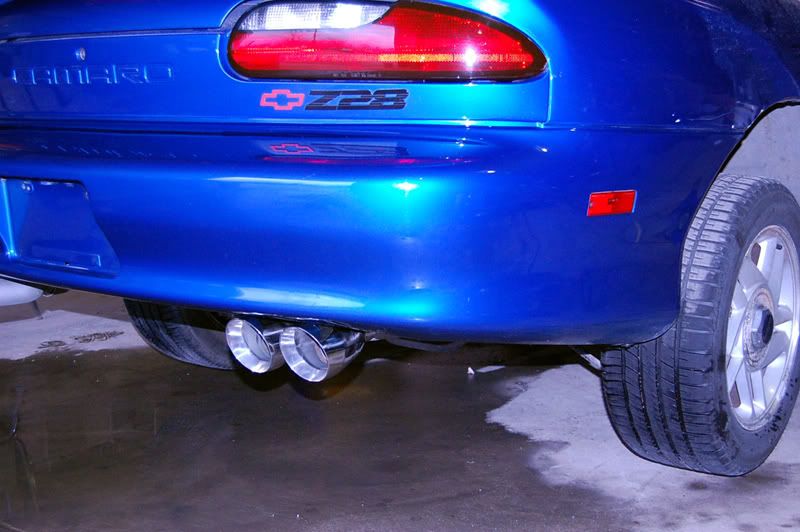 Any questions just ask!

"LEGAL IN CALIFORNIA ONLY FOR RACING VEHICLES THAT MAY NEVER BE USED, OR REGISTERED OR LICENSED FOR USE, UPON A HIGHWAY." NOT FOR SALE IN CALIFORNIA AND NEW YORK.