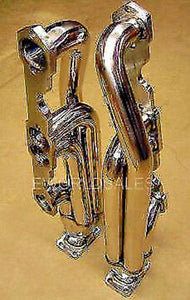 Chevy Small Block Twin Turbo Kit for 283-400ci CAMARO and FIREBIRD
This is a true hardcore reliable turbo kit setup for race cars. Everything is brand new. Features the following:
2 Stainless steel Chevrolet fully polished turbo exhaust manifold headers
Includes all new bolts with hardware
4 gaskets for each mating surface
42mm mandrel bent tubing for the primaries
2.9mm wall thickness on the primaries
24.5" total length
Flanged for a t3 style turbo
T3 flanges to fit most popular turbochargers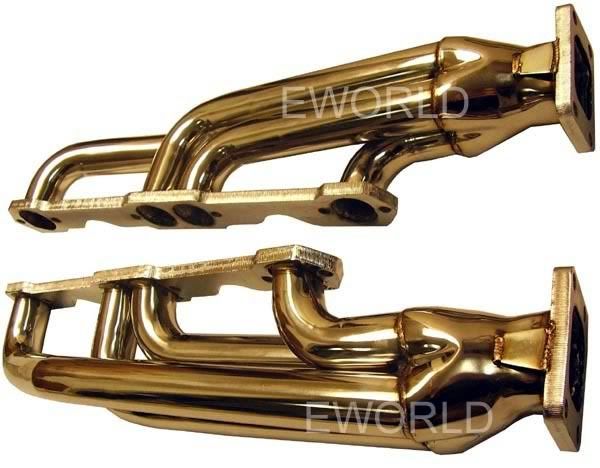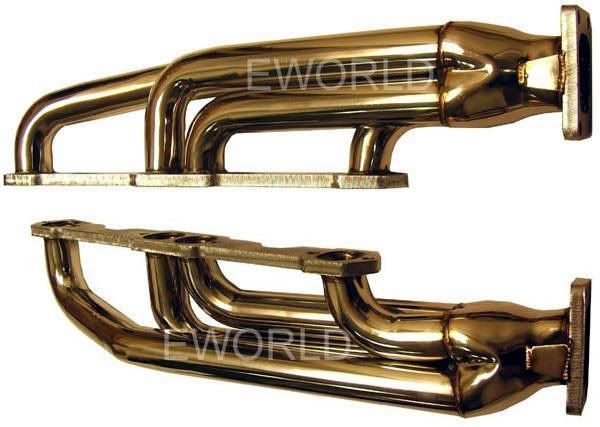 Thank you for checking out this auction, any questions please email me - eworld.