Jeep Wranger 2.5l Stainless Header

Direct replacement, stainless steel construction with beautiful TIG welds. 

Expect more hp, tq, and mpg.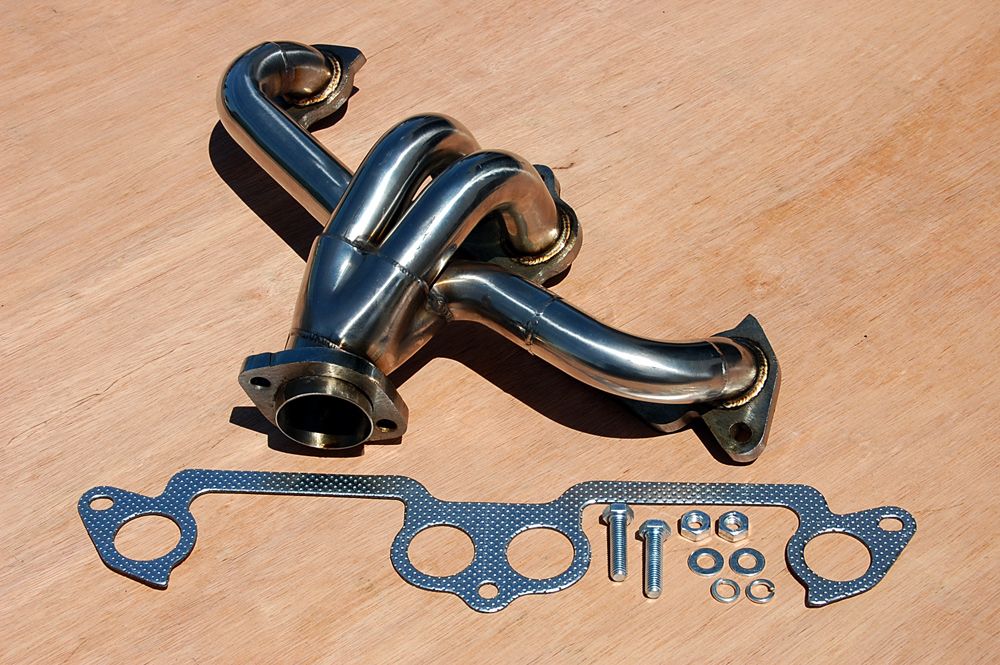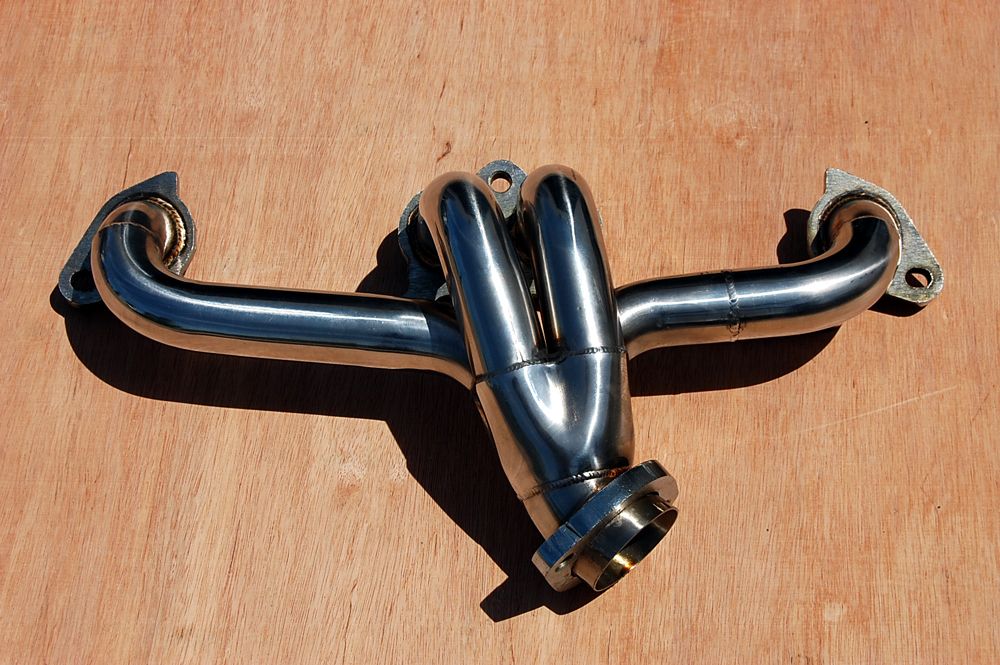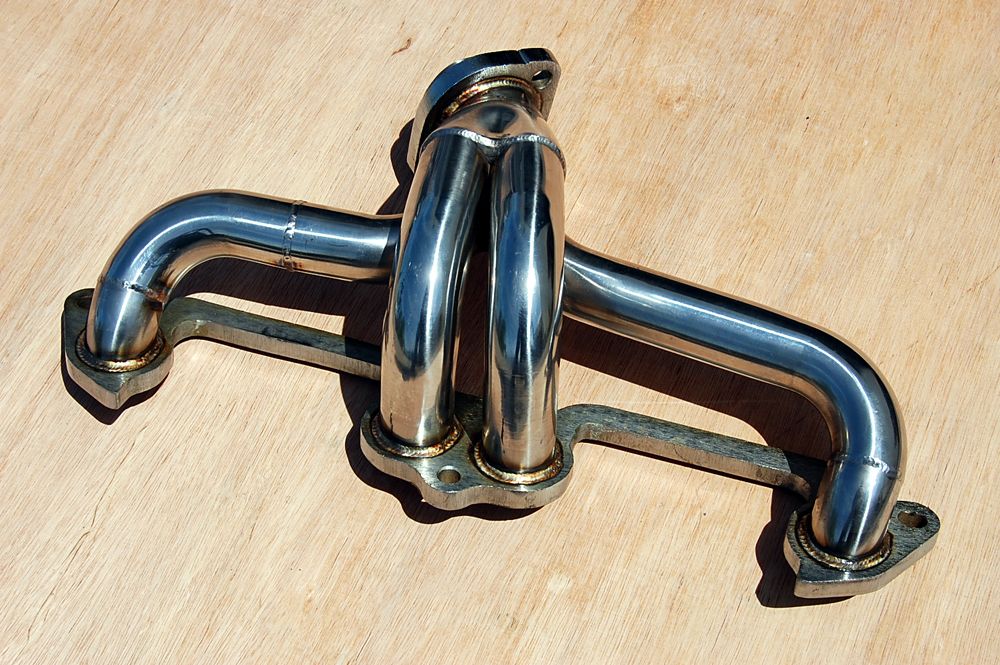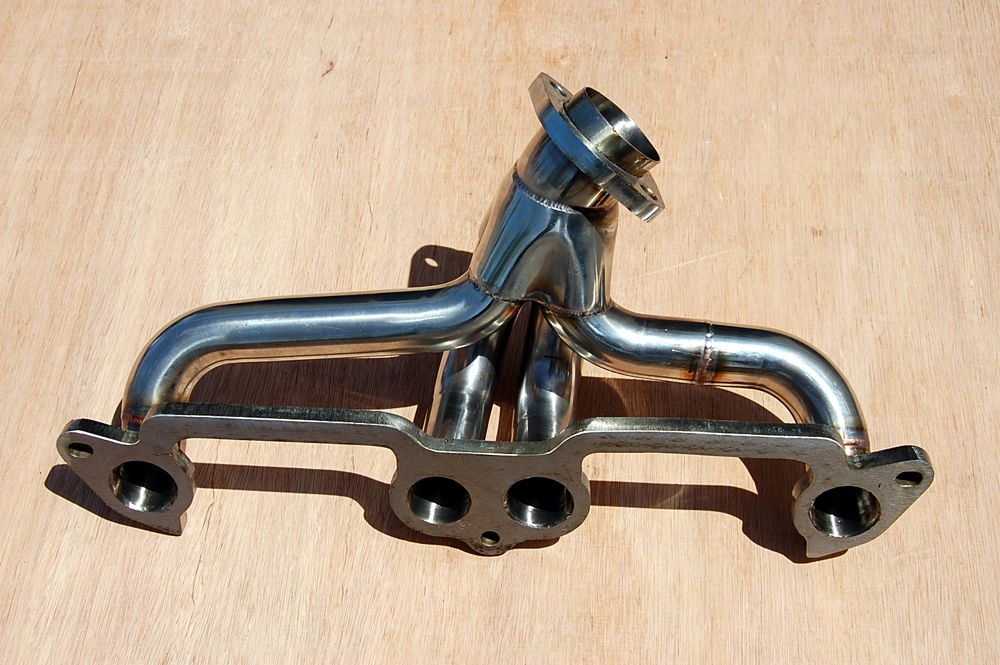 Any questions, please ask!
"LEGAL IN CALIFORNIA ONLY FOR RACING VEHICLES THAT MAY NEVER BE USED, OR REGISTERED OR LICENSED FOR USE, UPON A HIGHWAY." NOT FOR SALE IN CALIFORNIA AND NEW YORK.