C4 Corvette Replacement Headlight Gear Kit

Specific to 84-87.  CNC precision machined brass gear to replace the often worn out plastic OEM gears.  This auction is for one side only, not both headlights.  Can be used on either the passenger or driver side. 
This is the smaller of the two gears.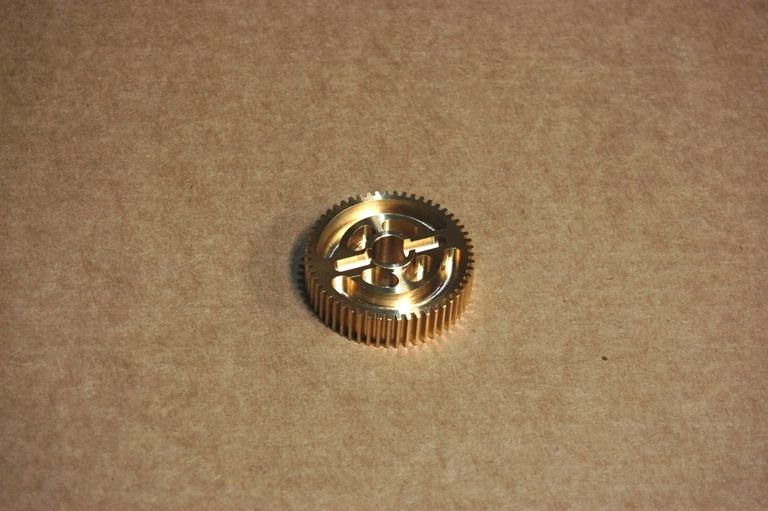 Any questions, please ask!